Caffco covers all aspects of security in a highly professional, responsible and diligent manner. 
Specialist and Professional Security Services
for your peace of mind
Testimonials

What our customers say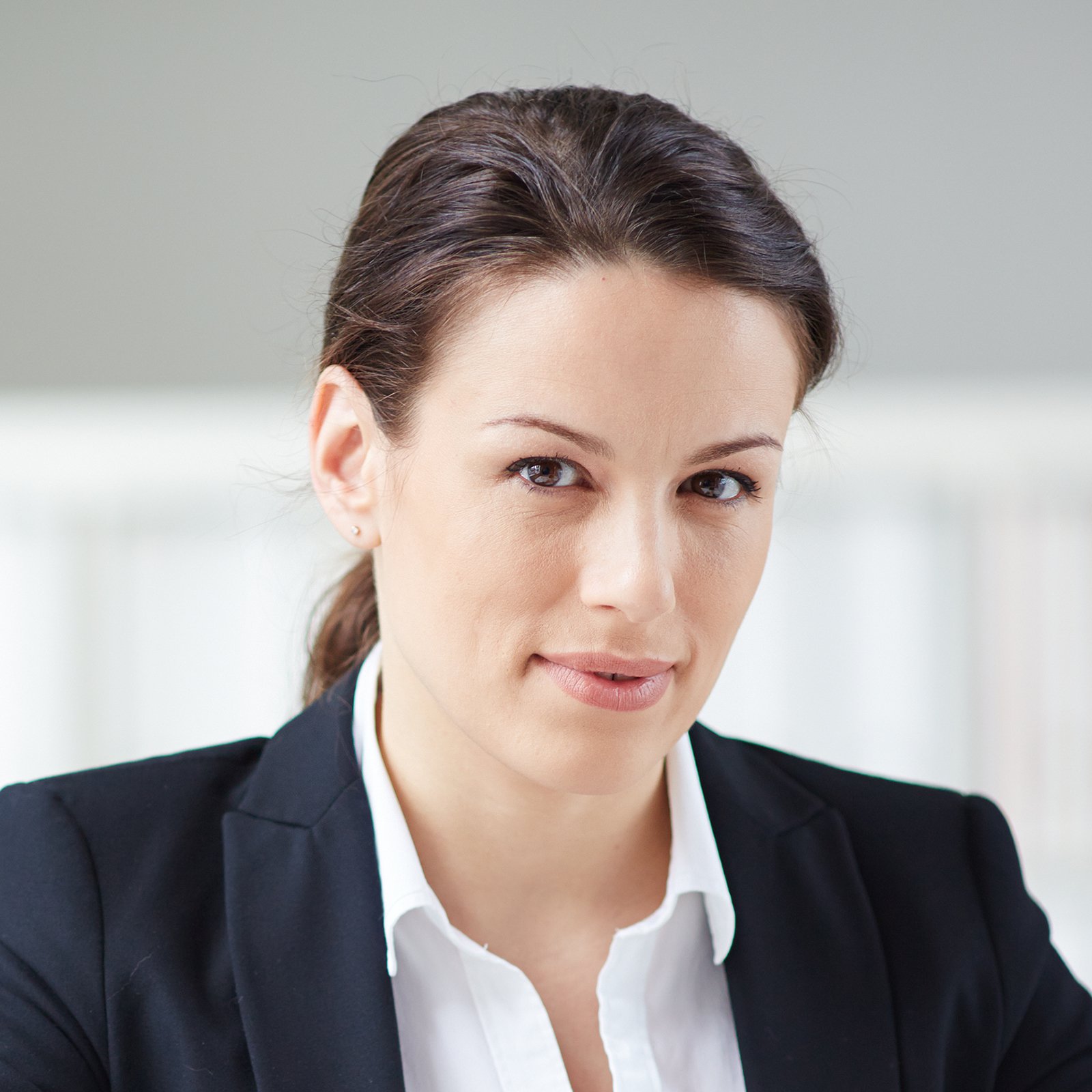 Holly Chapman
Purchasing Director
Caffco provided an expert and professional security solution for our family of warehouses. Highly recommended.
Get service

Contact Caffco
Whats new

Recent News from Caffco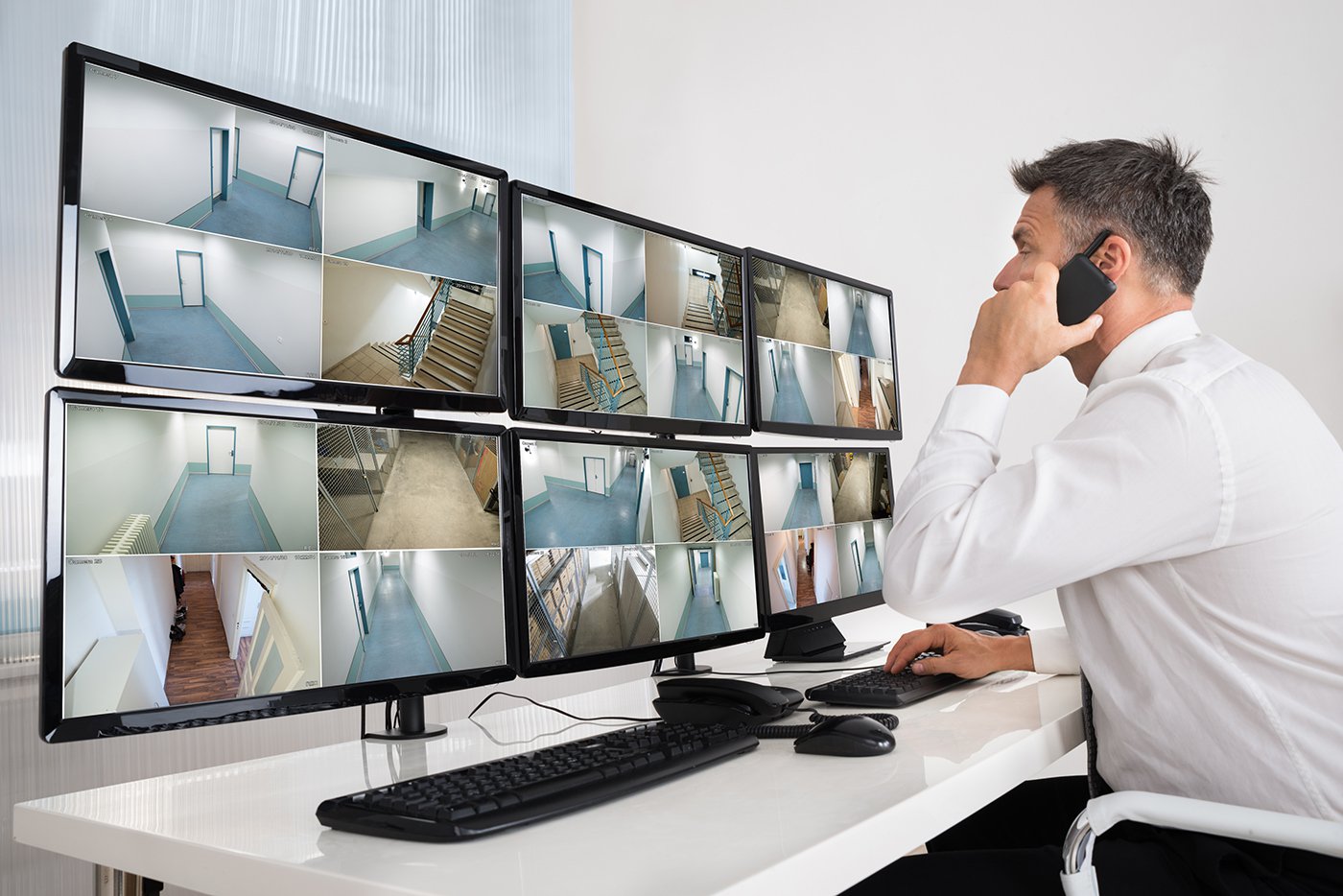 Caffco launches new website
We are proud to have launched our brand new website today, inline with our newly launched Caffco Security Services. Residential and Commercial security specialists.